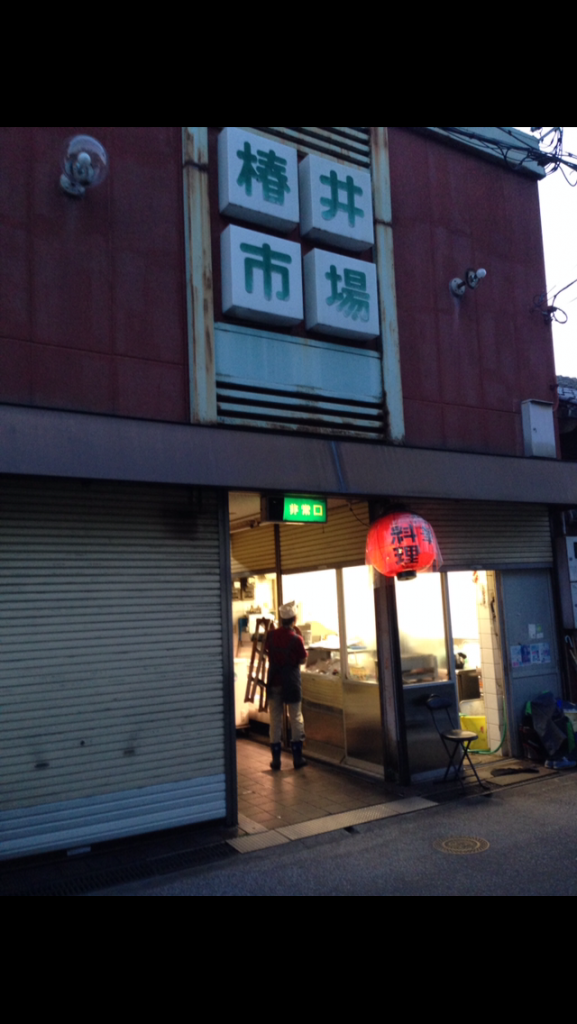 Beyond The Bounday (Kyoukai no Kanata) is a popular animation series made by Kyoto Animation which is famous for many high-standard animation (esp. character drawing quality) such as K-ON.
One factor that made it sepcial is it's about stories in Nara (Yes! it's our place).Actually it includes many supernaturl power battles and it've taken many scenes from real Nara town.
As is often with Japanese animation, it took double heroine style and one of them is Tsundere (of course!) This Tsundere girl got Chihara Minori as voice actor who also sings OP theme (I bet you love it. mellow and cool piece as my super favourite).
Other heroine, who seems to be main one, Mirai Kuriyama who is long-waited perfect carnation of pretty girl WITH GLASSES. Here we go if you have special attribute, Meganekko Zuki (lit. glasses lover in Japanese)!!!!!!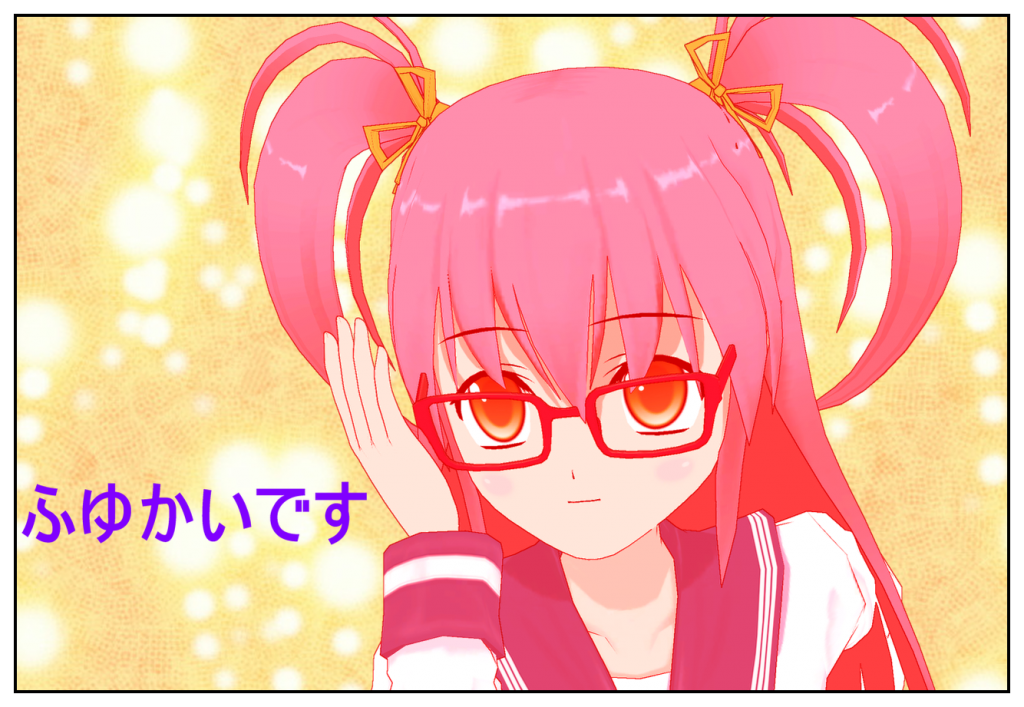 She got Risa Taneda as V.A. who acted so many heroines such as 'Your Lie in April' She taking rest from voice acrot work at the moment so we miss her so much (VERY IMPORTANT UPDATE 14SEP2017: SHE IS BACK NOW. we expect her in main line of popular anime series such as Kiniro Mosaic shortly).
Last but not least, this is really hardcore Japanese fantasy animation. 12 epsodes of Beyond The Bounday and two films. I go through those two films in detals when I got time.
The attached photo has been taken by one of our staff in Nara. Could you find out which epsode took it as a scene (hint: it's where two girls did their sword fight) .
Rate: 5/5 you can't miss it as coolnara radio listener:)
Author: Nara-chan
Sponsored link: